Club Lifted
Everything you need to know about weightlifting. From techniques to safety, and even accessories.
Trending Articles
Unearth the allure of offbeat weightlifting gyms in our latest blog post, "Finding Hidden Gym Gems". Delve into the unique benefits, community spirit, and intriguing features of lesser-known gyms such as The Stronghold, Barbell Brigade, and Metroflex. Learn how to spot these hidden gems in your own locality, and understand the impact of supporting these under-the-radar fitness communities. This post is your guide to enriching your weightlifting journey with these captivating, unconventional gyms.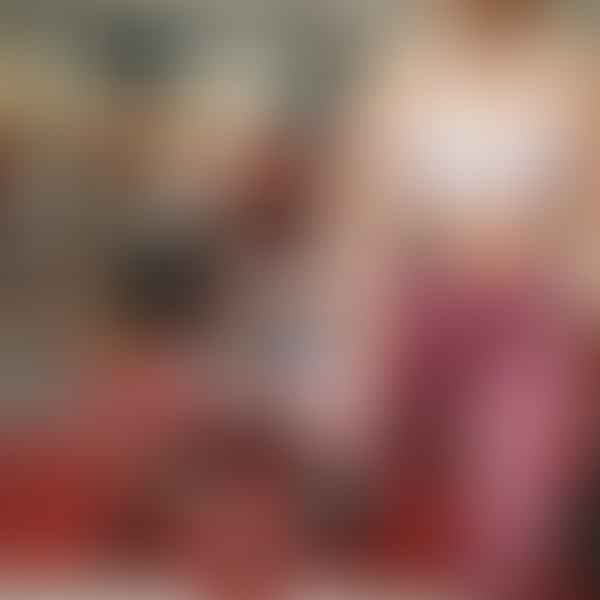 Explore the science of calorie burning in weightlifting with Club Lifted's latest post. Understand how factors like age, body weight, and exercise intensity affect calorie burn. Learn to calculate your own burn rate, get expert tips to maximize it, and test your knowledge with our quiz. Ignite your weightlifting workouts with informed, effective calorie burn strategies.